Science. Politics. Deadly Intent.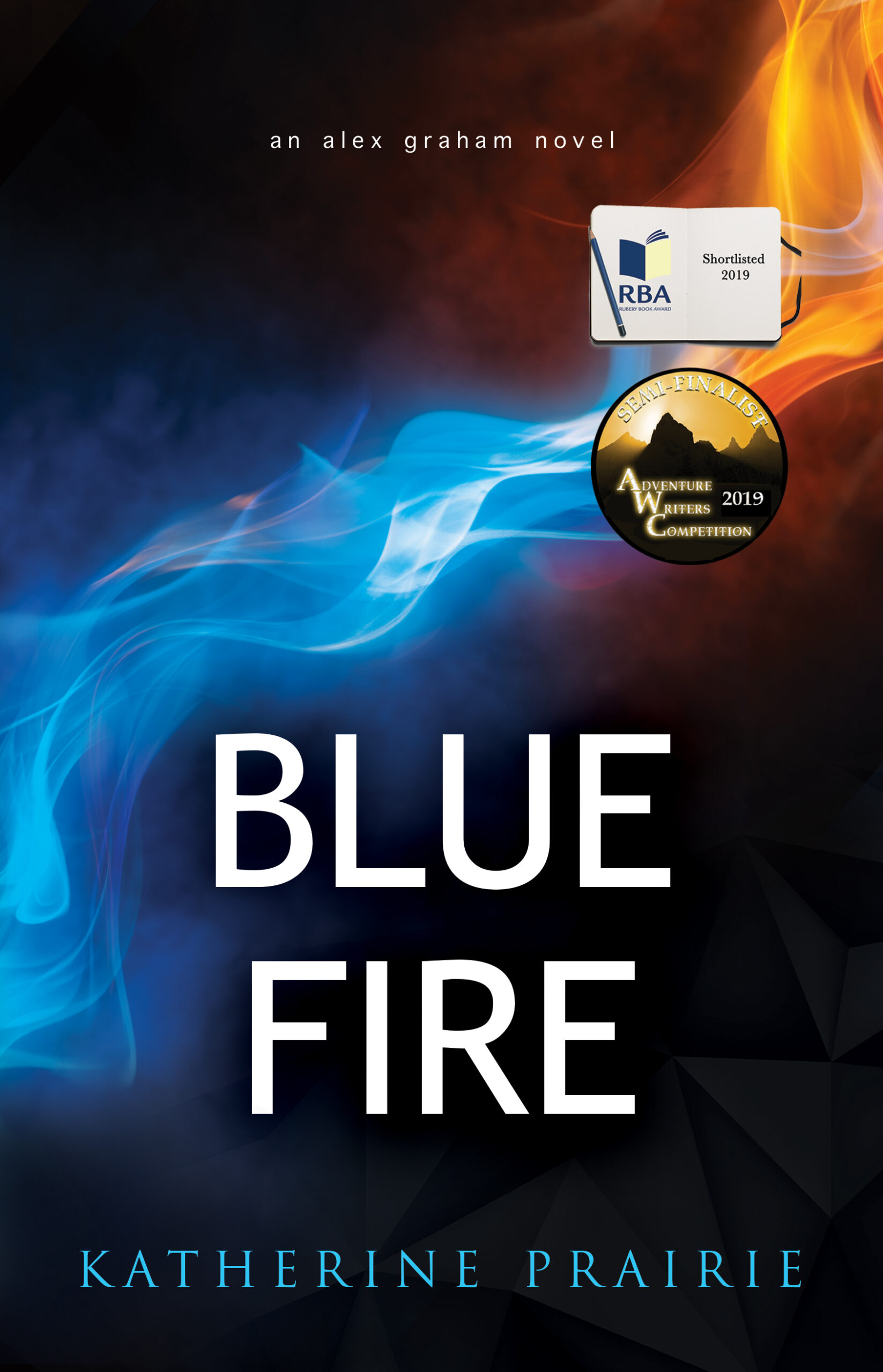 "THIRST leads the reader down a literary mineshaft where oxygen is running low and time short. Flavoured with insider expertise and a natural storyteller's flair, THIRST is a gripping and fun ride."
—Daniel Kalla, bestselling author of NIGHTFALL OVER SHANGHAI
All eyes are on the dams.
The true threat lies elsewhere.
 "Katherine Prairie's fully realised characters—the bad guys as much as the good guys—and convincing plot resonate powerfully in today's uncertain world. Strap in for one hell of a ride."
—Zoë Sharp, author of the Charlie Fox crime thriller series
An incredible discovery.
A race for the truth.
Alex Graham Thriller Series
Katherine Prairie
Author Katherine Prairie brings her own experience as an international geologist to the Alex Graham thriller series. She is an award-winning presenter and frequent guest speaker at conferences where she shares her writing and editing expertise.